LMS for Member Engagement and Training
Excite Your Members With Engaging Learning Experiences
Your members turn to you as a trusted source for ongoing professional development. And their expectations? They're high. Members need training that keeps them up to date in their fields and helps them grow in their careers, and they need to be able to access it around their already busy schedules.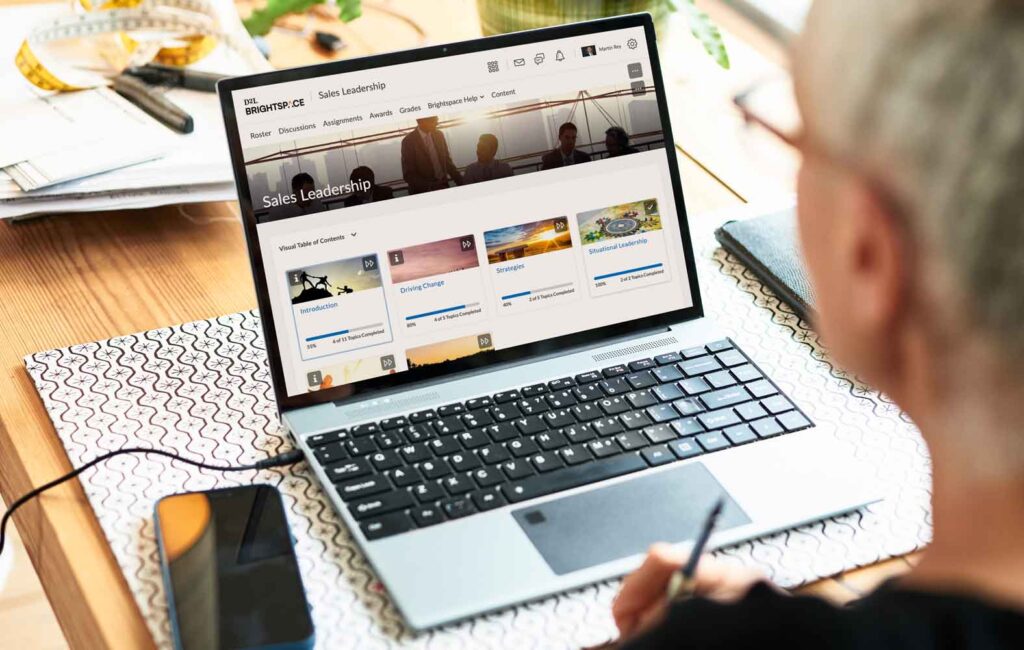 Continuing Education That Sets Your Association and Its Members Apart
When members flourish, so does your association. Deliver learning programs that set everyone up for success.
Attract, Engage and Retain Members
Attracting new members and retaining current ones has never been more challenging. We know you are unique, and your training should be too. As your learning partner, we're here to help you succeed.
Boost Membership Engagement

Improve membership engagement through course gamification, online discussions, peer-to-peer networking and more.

Transform Membership into a Growth Opportunity

Gain insights into member growth, retention rates, and engagement to make smarter business decisions.

Drive New Revenue and Profitability

Turn traditional face-to-face training into online courses and uncover new revenue streams.

Attract, Retain and Grow Membership

Evaluate and take action on the performance of your learning and training programs to ensure everything you offer is something your members will love.
Unleash Every Member's Potential
With Online Learning
Our learning platform gives you the tools you need to create education programs that engage members with your association and their own professional development.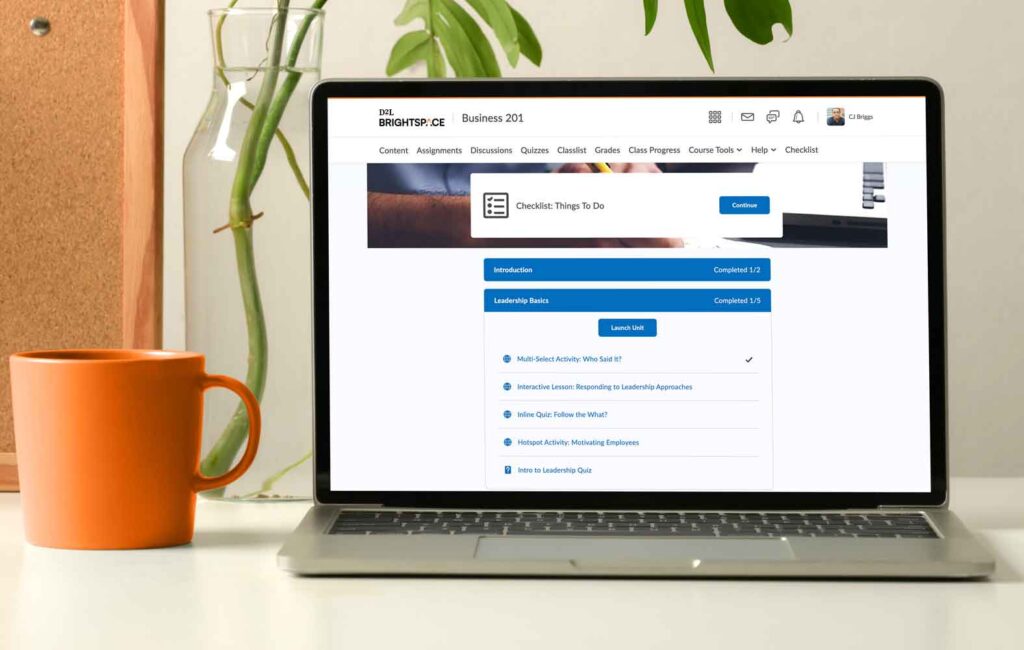 Create Content That Wows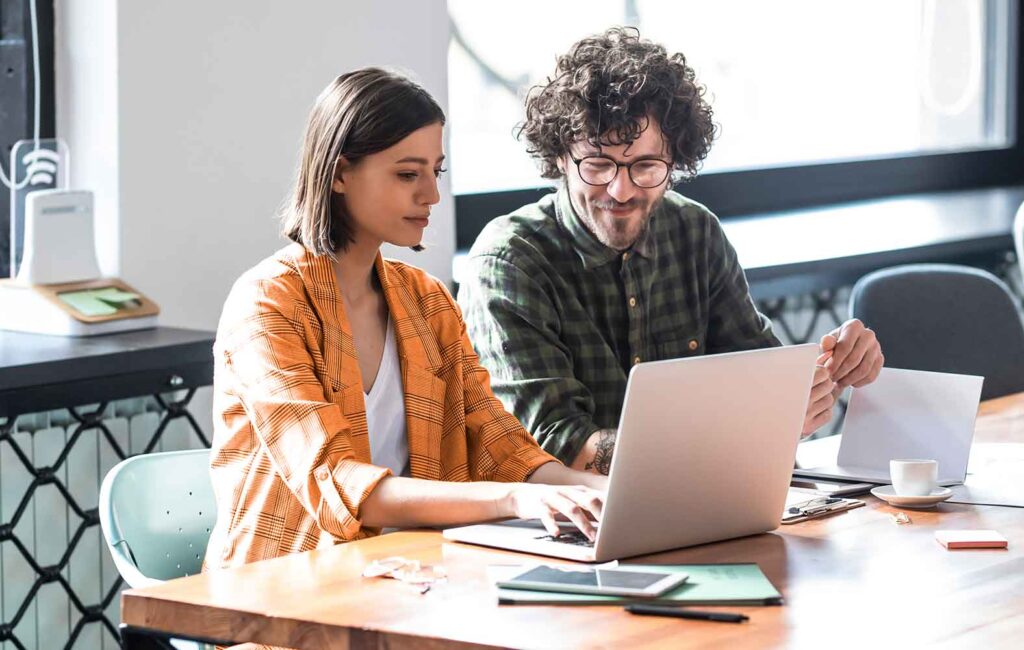 Personalize the Learning Experience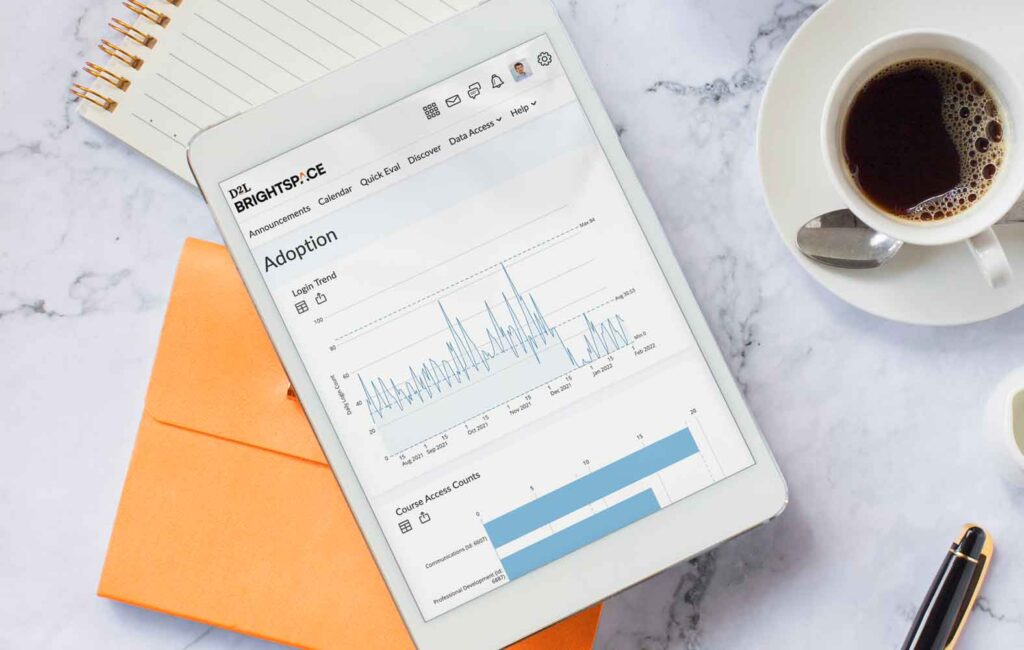 Access In-Depth Analytics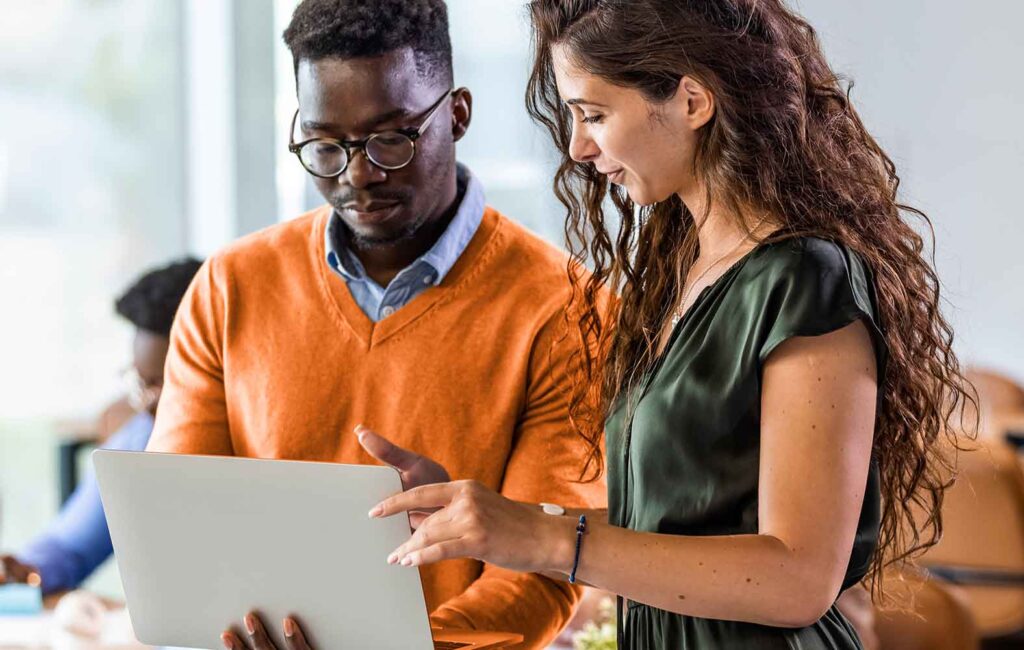 Scale Your Learning Programs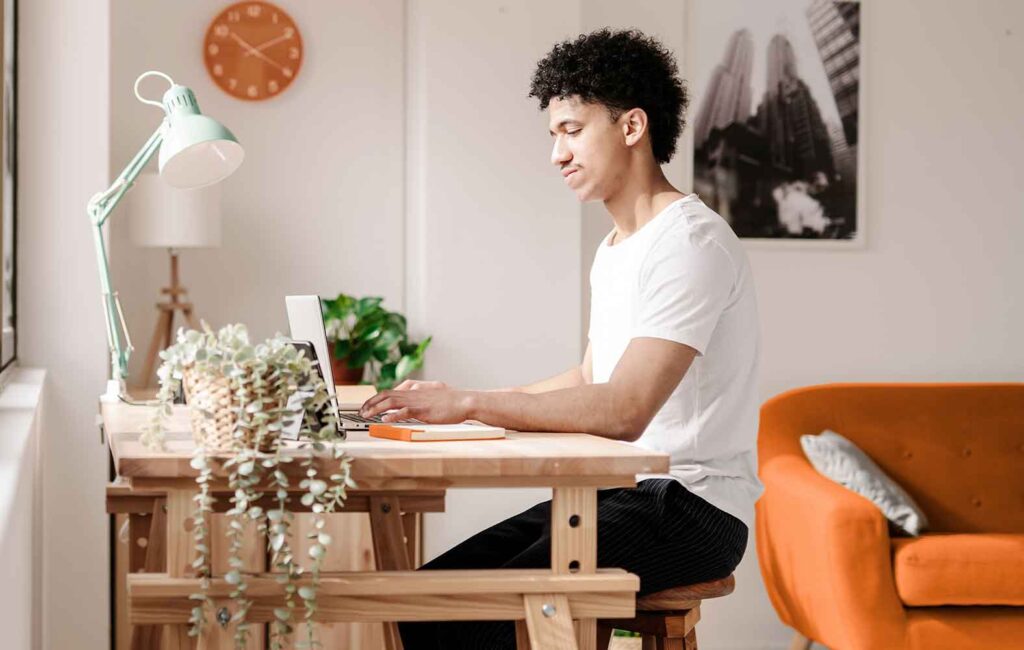 Enable Anytime, Anywhere Learning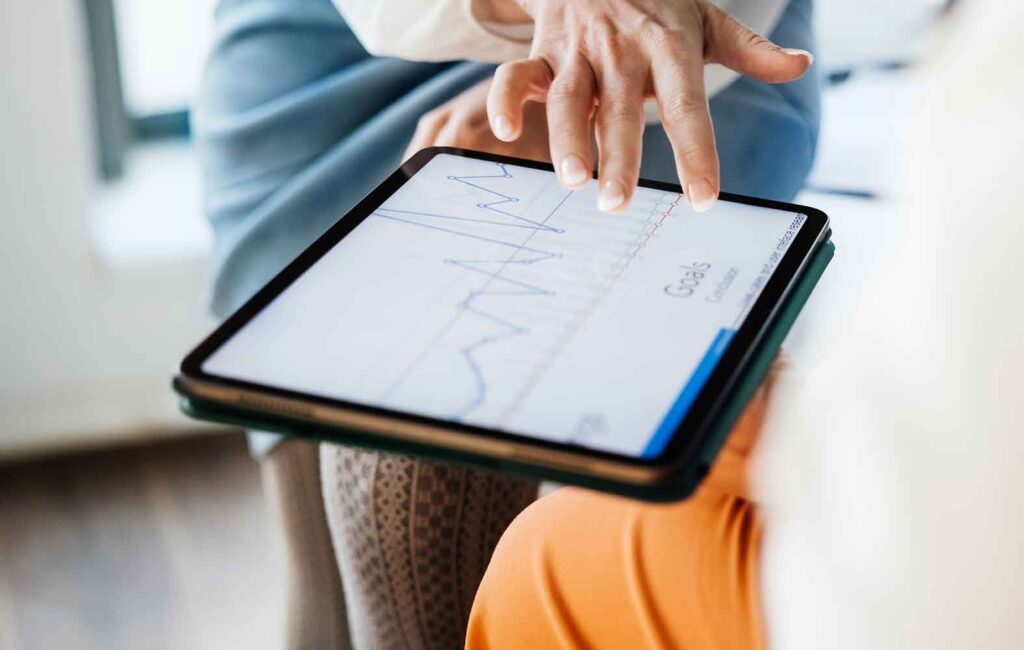 Lean on Our Learning Expertise
Create Content That Wows
Create experiences aligned to outcomes and unique to your association's brand, whether by using easy-to-use content creation tools or importing content from third-party providers.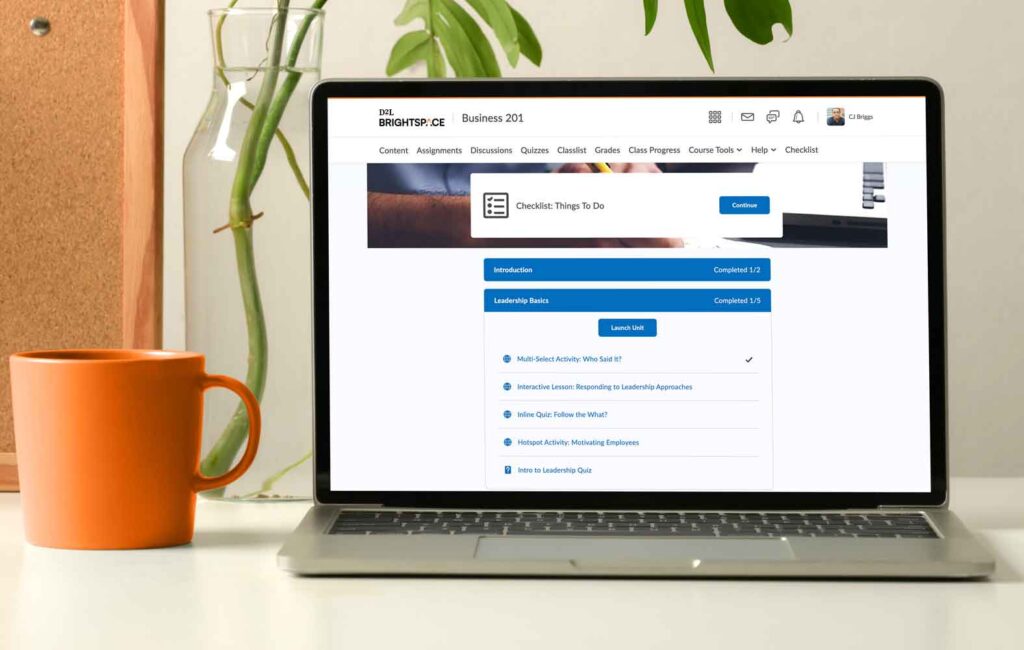 Popular Features
Content Tool

Adding content is a breeze. With a click, link to Google Drive, OneDrive and more.

Content Styler

Set global styles for your association, a collection of courses or just one—ensuring a design consistency your members will thank you for.

Course Builder

Interact with course materials via one consolidated interface to visualize and review your entire course at once.

HTML Templates

Easily create high-quality content with professionally designed HTML templates.

Accessibility Checker

The built-in checker helps keep content conformant with accessibility standards, making it easier to reach every member.

Assignments

Create and edit assignments, see submission details, connect to rubrics and competencies, and give your members meaningful feedback.

Quizzing

Build quizzes that use a variety of question types and can follow a set path, pick questions from a pool or shuffle the order.
Personalize the Learning Experience
Every member has unique needs. Let Brightspace help you build, deliver and support personalization at scale.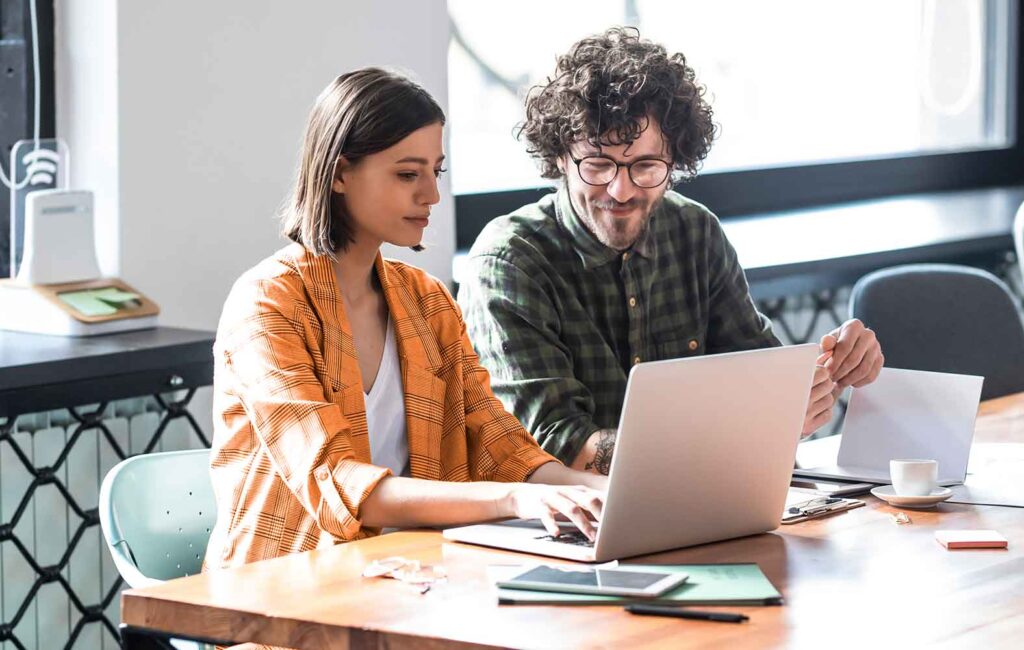 Popular Features
Release Conditions

Create personalized learning paths by automatically releasing enriching or remediating content based on member achievement.

Accommodations

Help learners with varied needs by tailoring instruction and activities.

Intelligent Agents

Automate reminders to offer a helpful nudge and keep members on track.

Learning Groups

Easily organize and enroll members into groups. Assign learning based on user attribute-based membership rules and create set learning paths.

Awards and Badges

Issue merit-based awards as members progress through materials and achieve pre-set goals.
Access In-Depth Analytics
Gain visibility into member growth, retention and engagement to make data-informed decisions that help deliver on your association's learning goals.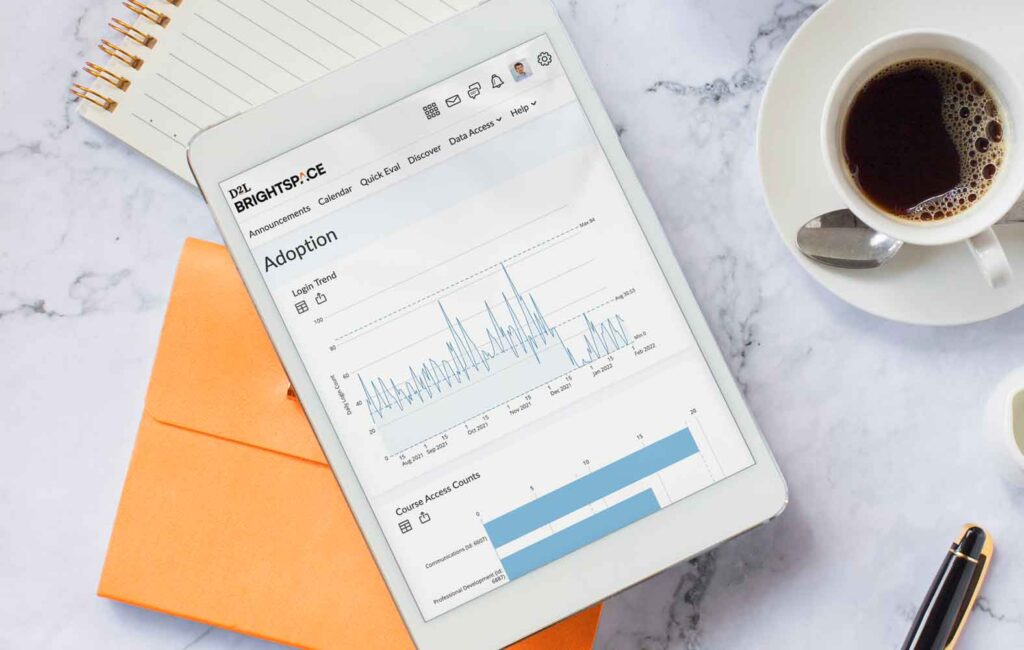 Popular Features
Class Progress

Keep your members on track by viewing, comparing and tracking performance at a glance.

Data Hub

Access powerful, pre-defined collections of data from Brightspace, and export them for analysis in external tools.

Insights Report Builder

Create reports and visualizations to communicate results across your association.
Scale Your Learning Programs
Uncover additional revenue streams by selling and distributing your courses to members and non-members.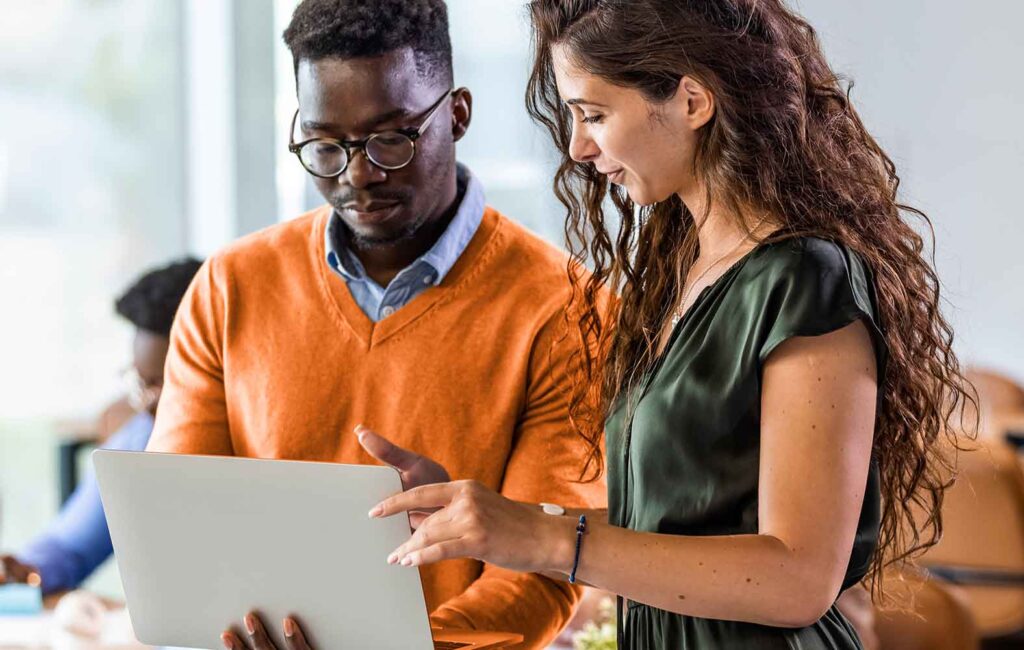 Popular Features
Course Merchant

Market and sell learning programs with an integrated, seamless, self-serve storefront.

Course Publisher

Easily share updated versions of course content, manage access licenses and collect data—all from within Brightspace.
Enable Anytime, Anywhere Learning
An interface that works on any device and industry-leading reliability makes it easier for members to learn when, where and how it's convenient for them.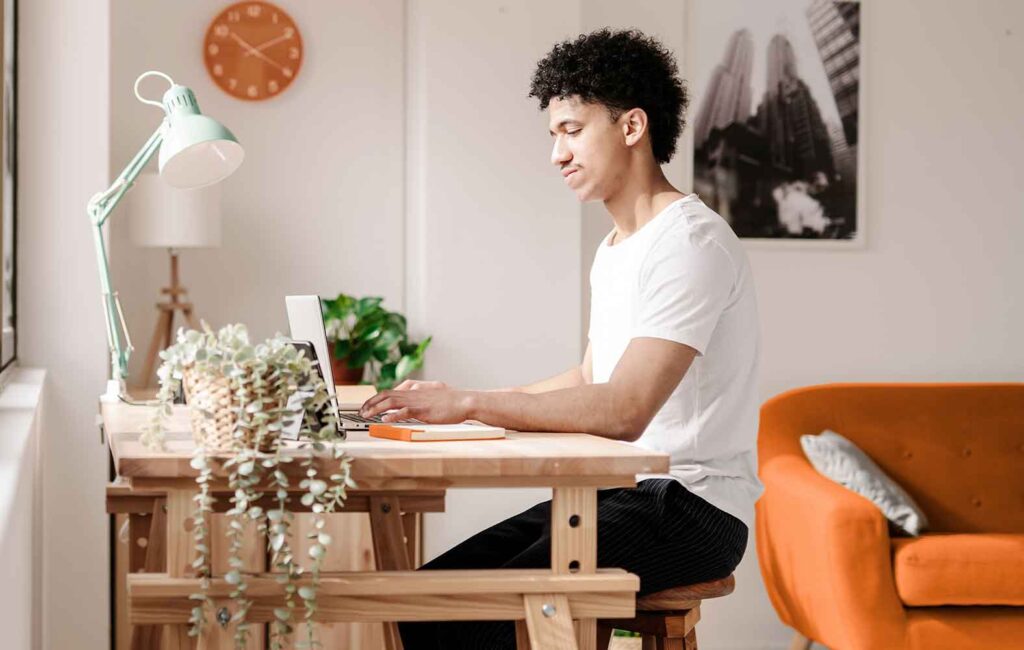 Popular Features
Notifications

Encourage engagement by scheduling announcements for regular communication to all members enrolled in a course.

Work to Do Widget

Quickly view upcoming and overdue assignments, quizzes, checklists and more.

Mobile-First Design

Brightspace offers a great experience across devices, with a responsive design that adapts to any screen size.
Lean on Our Learning Expertise
Connect with experts to develop a learning strategy, consult on best practices, uplift your courses, and create content that inspires.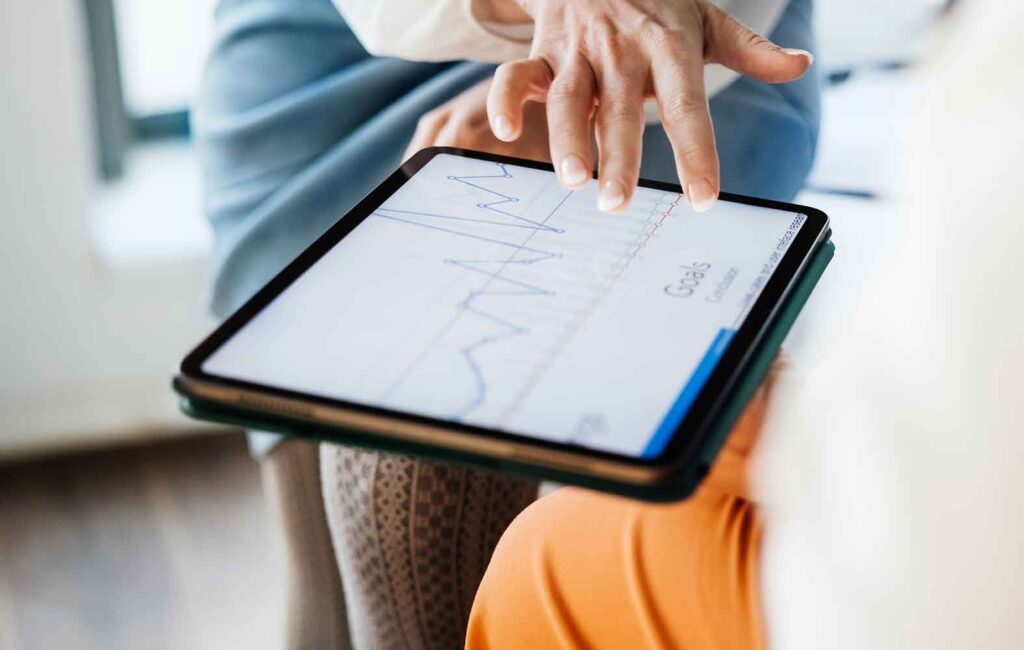 Popular Features
Learning and Creative Services

Create memorable experiences with our proven approach to courseware design and development.

Learning Strategy Consulting

Get the support you need to guide your vision, plan your approach and execute your learning strategy.

Implementation Services

Get a personalized implementation plan aligned to your needs and goals.
The Power to Elevate Education Is Yours
Empowering you to transform the way your members learn is what we do best.
Accessible

Create learning experiences that can reach every member.

Flexible

Create your own custom content using HTML editors and pre-built templates.

Responsive

Learn anytime, anywhere with industry-leading mobile design.

Scalable

Market and sell your courses with integrated ecommerce.

Data Driven

Get insights into member engagement, course competition and more so you can make informed decisions.

Open

Connect to your favorite tools to build a powerful, reliable tech ecosystem.

Reliable

With a cloud-based infrastructure and 99.9% uptime, get peace of mind that our platforms won't let you down.

Secure

Count on rock-solid security with ISO27001- and ISO27018 certifications to keep your data safe.
Don't Take Our Word for It
See What Our Customers Have to Say
As we narrowed down the shortlist of vendors, the most important question was whether their system could help us teach what we wanted without totally reinventing the wheel. It needed to be user-friendly for our volunteers and members. That's where D2L and the Brightspace platform really excelled. Richard Porter Certification Manager, IMSA
D2L's Brightspace platform was ideal for the CM designation program; it enabled us to make course materials available anytime, anywhere, via any device, and empower learners to balance study with their full-time professional commitments. We can manage the course content through the platform as well as add supporting resources such as case studies and reports from industry leaders such as Google. Gabriele Janes Senior Advisor, Learning, CMA
…it was clear that the [Brightspace] platform had the flexibility, reliability, and rich functionality that we were looking for to move our program fully online. Andrea Rodic Program Manager, CPLED
D2L was also the only LMS provider that talked to us about privacy and security laws—and that's huge for a healthcare organization." Dr. Jenelle Hodges Director of Digital Learning
When we switched to Daylight it really opened up new possibilities," says Webber. "The automation tools save so much time, it's incredible. Just the fact that learners now upload their assignments to the platform instead of sending them by email saves us hours of work." Sophie Webber Head of Training and Events, Gafta
We saw a dramatic increase in our student net promoter score in the pilot semester. Student satisfaction is the highest it has ever been. Dr. Melanie Wilson CMA Learning Strategist, Canadian Marketing Association
We realized that Brightspace had first-class support for competency-based education, which was exactly what we needed. Nick Crowe Vice President, Learning Solutions at CPSA
The daily support that we've received from D2L has been invaluable, especially their data-driven approach. Jamie Birks Production Manager, (ISC)2
Enhance Your Association's Learning Programs With D2L Support and Services
Get all the help you need to plan, build and elevate online learning experiences that delight members.
Every Journey Starts With a First Step, Let's Take It Together
Our team is standing by to help you reshape the future of education and work.