Tuition Assistance Program
Change Everything Without Changing Anything
Provide your workforce with easy access to professional development opportunities from world-class providers without having to create new budget or operating procedures.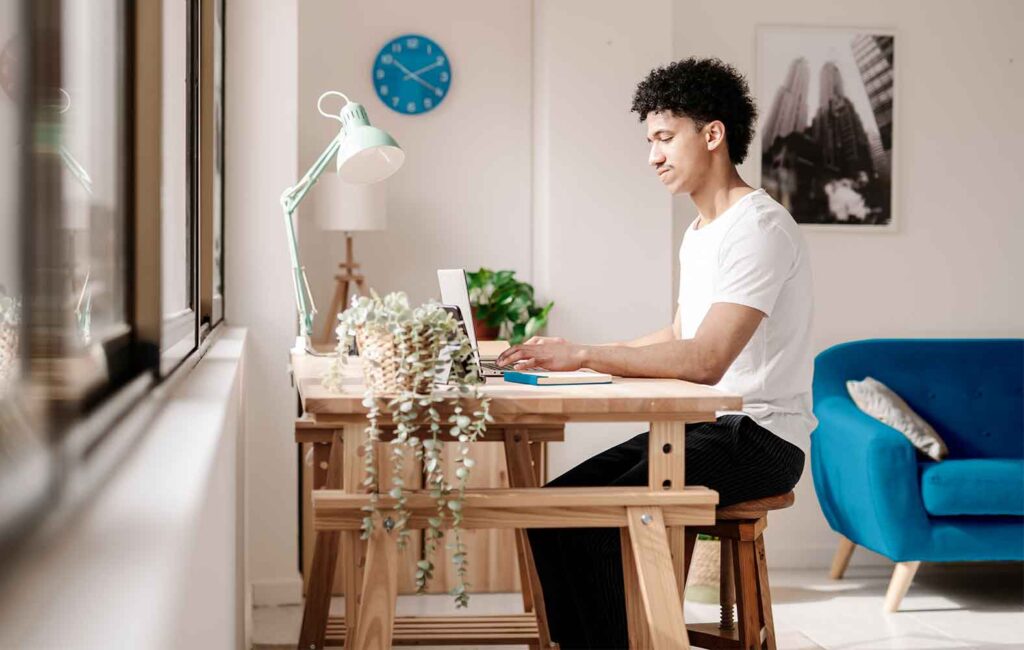 Already Investing in Learning? We're Here to Make It Easier.
 Cut out the search engine. We vet all partners and programs, giving your employees, managers and L&D teams a centralized place where they can search for education options offered by trusted brands.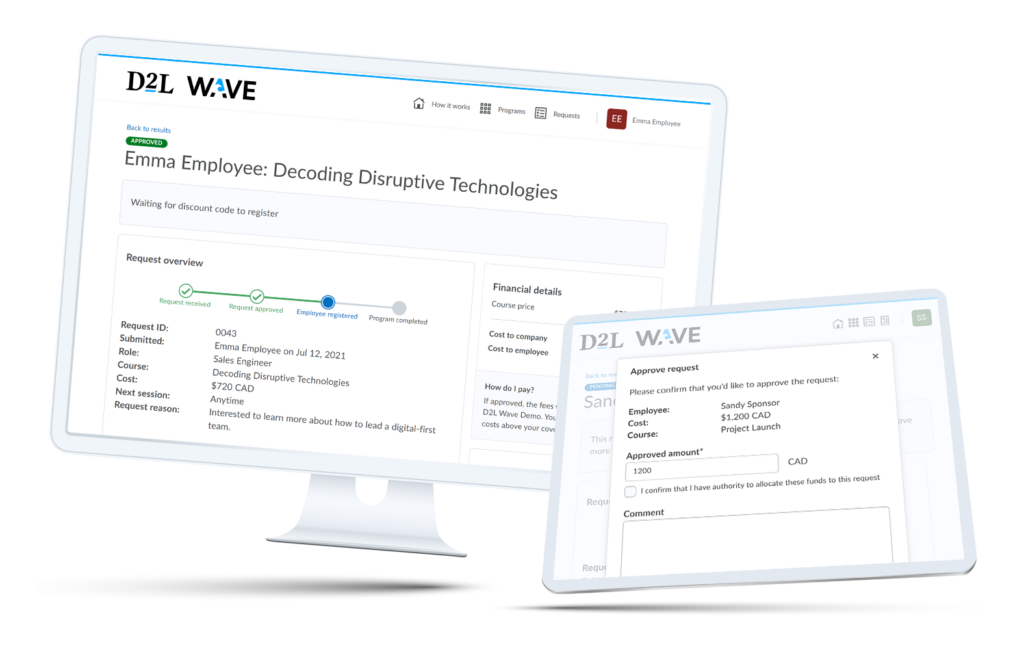 How It Works
Customize the amount of coverage for each and every employee request while monitoring your global yearly spend. 
When an employee requests to take a course, you can customize how much the business is willing to subsidize that employee for that course.
Whatever you approve will be directly billed to your organization; your employees won't have to pre-pay their learning costs upfront
Skills for the Jobs of Today and Tomorrow
We're constantly growing our network of education partners and our catalog offerings to include the most relevant and in-demand skill needs for today's working professionals.
View the Catalog in Our Product Showcase
Business Skills

Business Administration, Innovation and Strategy,
Finance, Accounting and Operations Management,
Sales, Marketing and Product Management,
Project Management, Scoping and Planning

Technical Skills

Cloud Computing, Cyber Security and DevOps,
Software Engineering, Architecture and User Experience,
Data Science, Machine Learning and Analytics,
Skilled Trades

People Skills

Leadership, Communication and People Management,
Influencing, Negotiation and Customer Relations,
Human Resource Management and Health and Safety
Decision Making, Critical Thinking and Problem Solving

Emotional Intelligence

Employee Wellness and Emotional Wellbeing,
Diversity and Inclusion,
Accessibility
Create a Wave of Business Growth
Prepare for future growth of your business without spending any more of your budget. Explore the tools and support we offer in D2L Wave.
Attract, Retain, and Grow Top Talent. Do It All With Wave
Our team is standing by, ready to help.