Healthcare Learning Management System for Hospitals and Nurses
Upgrade Your Patient Experiences
Healthcare is a quickly evolving industry. It's extremely important that today's practicing professionals stay on top of new industry trends and best practices in order to ensure high-quality clinical performance and patient care.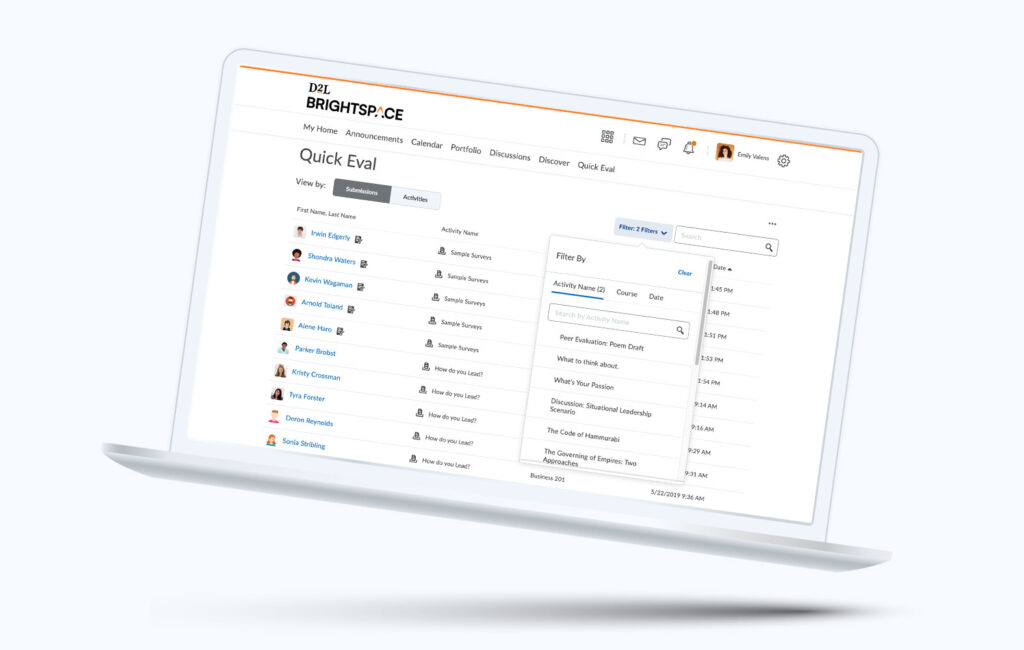 Deliver More Than Compliance
Working with D2L, healthcare organizations can take professional development beyond compliance training with agile, elearning capabilities that will keep practitioners on the cutting edge when it comes to their application of on-the-job skills and knowledge.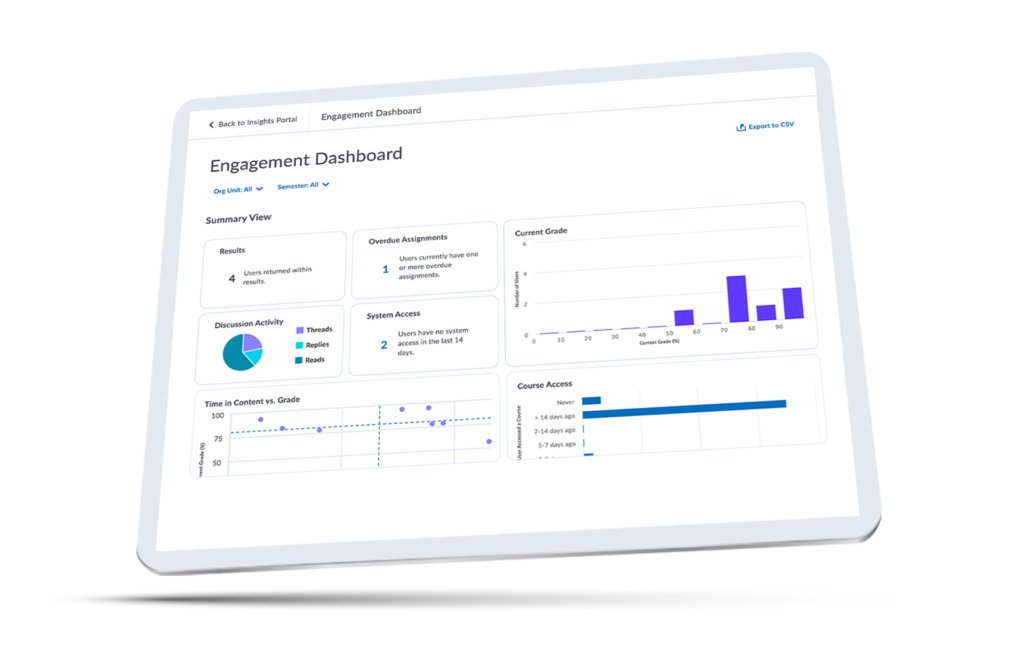 With D2L, You Can:
Find out how D2L can help you build a modern learning culture that addresses your unique workforce challenges.
Improve learner engagement by providing healthcare practitioners with collaborative learning and personalized learning pathways tailored to their roles.
Cut down learning costs by creating custom learning content and making training more efficient for busy clinical staff with digitally delivered learning modules.
Encourage self-led learning and transform work practices by promoting digital literacy with on-demand access to training.
Want to learn more about how Brightspace can drive success with training?
Our team is ready to help you reshape the future of education and work.